JOHN WATERS
In Person – Camelot Theatres, Palm Springs, CA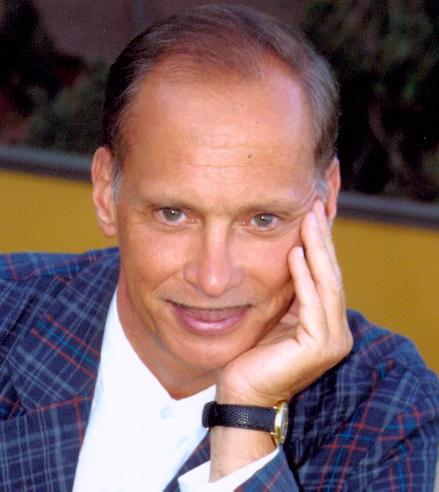 Friday, December 10, 2004 - 8:00 P.M.
An unforgettable talk, including a Q & A Session
Preceded with selected film clips


Admission Tickets to presentation, $30 in advance
Tickets now on sale at CamelotTheatres Box Office
(Free to Desert Film Society 2005 members)




Meet John following the Q & A at a Simply Divine Champagne & Chocolate Dessert reception. Tickets for the reception are $15.00 additional. Space is limited


The outrageous film director, screenwriter, producer, cinematographer, editor, notable TV guest, author of four books and self-proclaimed "Pope of Trash" will titillate, offend and otherwise enchant you from the stage of Camelot Theatre in an entertaining presentation of wit, gossip and insight. John is unapologetically responsible for films that violate the border between underground and mainstream, such as MONDO TRASHO (the ultimate trash masterpiece), PINK FLAMINGOS, DESPERATE LIVING, POLYESTER, HAIRSPRAY, CRY-BABY, SERIAL MOM, PECKER, CECIL B. DEMENTED and his latest assault on good taste, A DIRTY SHAME. Little wonder this articulate king of cult films has been M.C. for the Independent Spirit Awards for the past several years.